Two of the founders of CryptoVarna – Galin Dinkov and Georgi Hristov will be in Singapore the following months.
Singapore is popular as the capital of the crypto and blockchain technology in Asia and is among the biggest hubs in the world.
We plan to create new partnerships and to popularize Bulgarian blockchain community in this part of the world.
We are very happy that we have local friends here like Dr. Mel Gill – who is part of both communities – Bulgarian and Singaporean.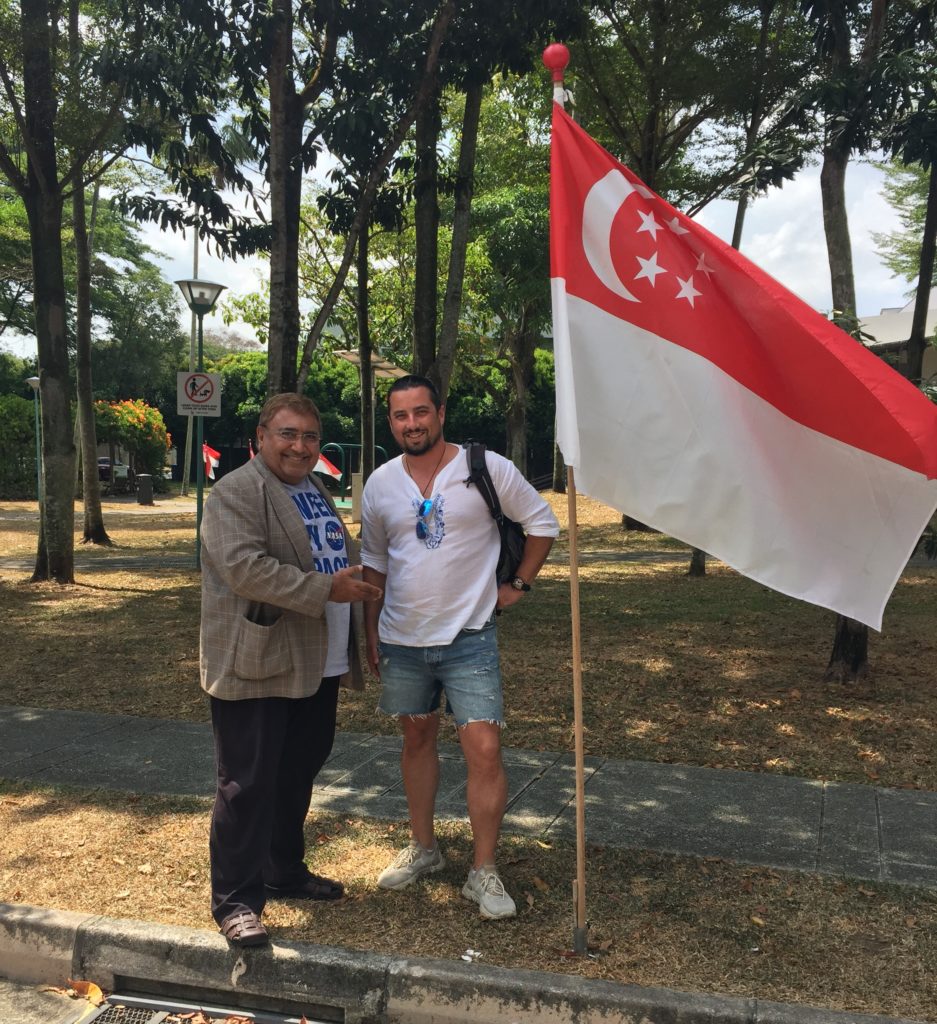 Thank you Dr. Gill for being the bridge between Europe and Asia. We appreciate it and you have a coffee from us at Costa.