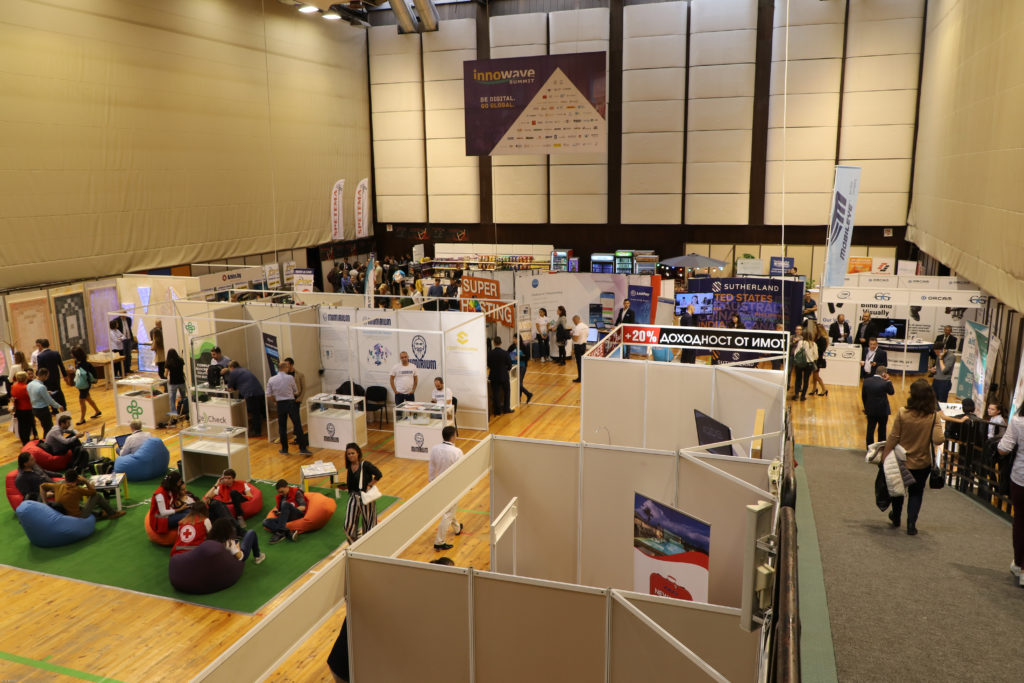 The high-tech expo and conference Innowave Summit 2018 is now over. For the two days of the event 19-20 of October, it was visited by more than 3000 people. Speakers from the biggest companies in the world – Google, Facebook, Apple, Amazon, Alibaba and many more, brought the world's innovation to our city.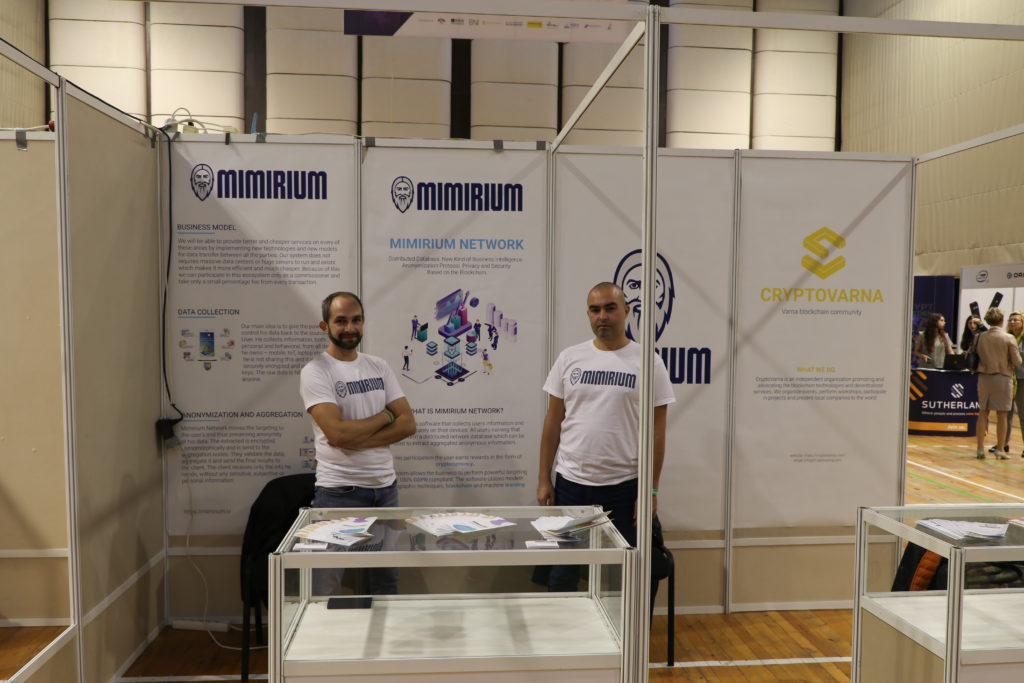 CryptoVarna helped with the organization of the blockchain zone and competition. Startups such as Mimirium, ReCheck, Cargo Coin, Quanterall, Wei Dex, Feynman Academy, KONTRAKTO showcased their ideas and products to lots of investors and visitors.

Blockchain and DLT was widely discussed and it seems it is not so abstract for the people anymore. Real use-cases were shown and people from non-crypto companies were speaking about it.
Of course no digital conference can pass without the presence of the Bulgarian euro commissionaire Mariya Gabriel.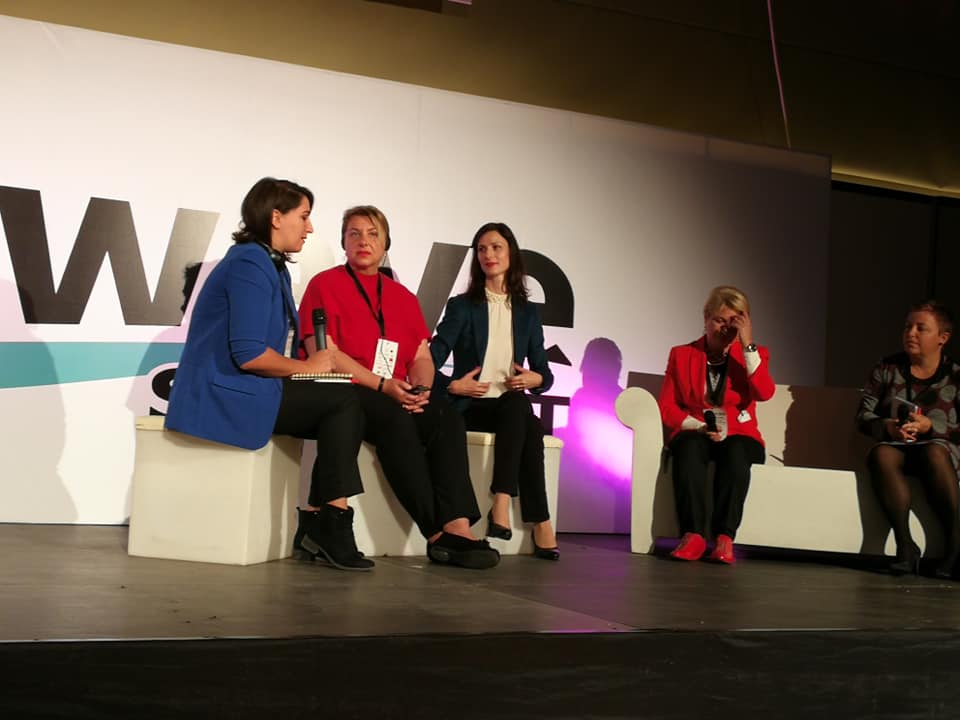 Now we start to look for Innowave Summit 2019.